Round
Oval
Princess
Cushion
Pear
Emerald
Marquise
Radiant
Heart
---
The Sartor Hamann diamond story is really all about you, your personality, your relationships, and your life's journey. We understand that everyone's desires and needs are unique which is why we carry many different qualities and price ranges of exceptional diamonds.
We have created three stunning collections for you to choose from, and our friendly, knowledgeable staff is here to help you select the diamond of your dreams. The perfect expression of your love, for now and forever.
---

The Heartland Collection
---
The Heartland diamond was born from Sartor Hamann's unrelenting desire for more sparkle. We commissioned our master artisans to use modern innovation and technology to create a diamond that sparkles unlike any other. They have truly delivered a masterpiece by adding 32 additional facets to the traditional cut.
Only the most skilled craftsmen are able to produce the perfect balance of light distribution inside each Heartland diamond. Designed to shine as bright as your love, the difference between the Heartland cut and the traditional cut is clearly visible with the naked eye.
Available exclusively at Sartor Hamann Jewelers, the Heartland diamond represents the latest creation in the time-honored tradition of quality, innovation, and craftsmanship that Sartor Hamann has been known for since 1905. Stop in and see for yourself a diamond that absolutely explodes with exceptional fire and brilliance!
The Sartor Hamann Natural Collection
---
A fine quality natural earth-mined diamond is truly one of the most rare and precious gifts that Nature has given us. Every diamond in the Sartor Hamann Natural Collection is carefully chosen for its unique beauty and exceptional brilliance by our team of highly trained and certified gemologists.
Because we believe that your diamond should represent the passion and intensity of your love, our National Collection diamonds are cut to the most exact proportions so that their light performance is superior in creating dazzling fire, brilliance, and scintillation.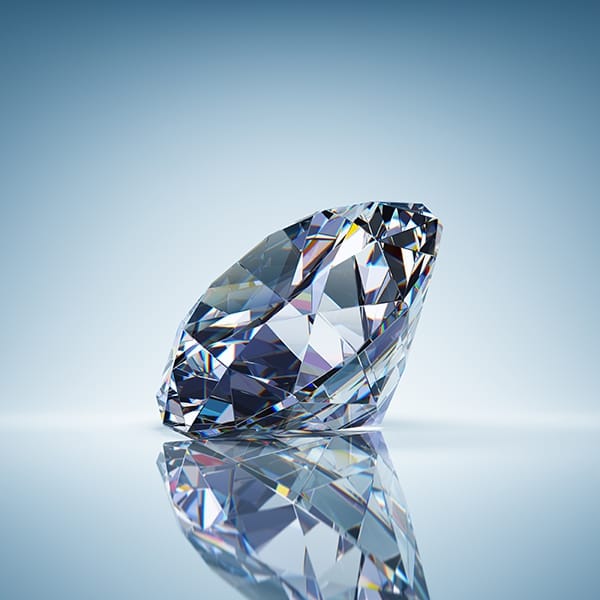 The Sartor Hamann Lab-Created Collection
---
Sartor Hamann lab-created diamonds are the perfect synergy between nature and innovation. The only thing that makes a lab-created diamond different from a natural diamond is its place of origin. A lab-created diamond is cultivated inside a laboratory using leading-edge technology that replicates the natural diamond growing process. The result is a created diamond that is chemically, physically, and optically the same as those that are grown naturally beneath the surface of the earth, at a fraction of the price.
We select our lab-created diamonds with the same exacting standards for beauty and brilliance as our earth-mined diamonds. Let us show you how they can be an excellent option, especially if you are looking for a diamond of a carat or larger.